Catering, Just for You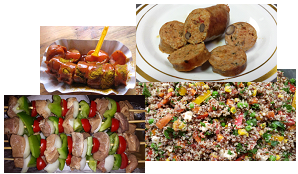 Saint Adrian Meats is pleased to offer a full range of catering services for the intimate setting of 10 or the party of hundreds.  If what you are seeking is unsurpassed quality and creativity in your menu with an absolute service and ease for you and your guests, then you've come to the right place.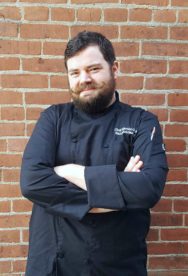 At Saint Adrian Meats Catering we put the splendid quality of our locally sourced, antibiotic and hormone free, hand-cut and handcrafted meats and sausages into the artistic and capable hands of our culinary team and deliver an unmatched catering experience.  Of course we offer great food and lots of options to meet your needs, but our efforts do not stop when the food is cooked.  No matter what the occasion, this is your big day, and we will be there to help put your mind at ease the entire way.
We will work with you to select and craft a menu and to assess your needs.  We can prepare virtually anything and work with you on how you would like it served.  We can arrange pick-up of prepared food, drop-off to you, buffet line set up and service, plated service and beyond!  If you'd like to consider unique and non-traditional catered services, we can even serve your guests with our food truck!  Need us to bring the linens and china?  No problem.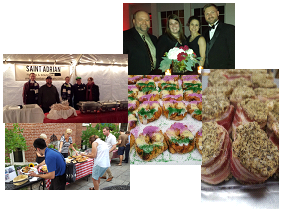 Call us at 765.481.2095 or email Ryan at ryan@SaintAdrianMeats.com to chat with us about how we can help.